Sorry, we couldn't find any shipping options for your location. Please contact us, and we'll see what we can do about it.
Bizli Cable BYA FR 6.0 Rm RedBrand Bizli Cables
Item code: 96264
Type: Optical Fiber
Unit: Meter
Length: 1 Meter
No of

Fiber

: 1
Wave Length: 1550 nm
Mode: Single
Fiber Material: Glass Fiber
Attenuation: ≤02 db/km
Fiber Category: G652.D
Loose Tube One Fiber, FRP Strength member and Black HDPE Sheathed Cable

Fiber Color: Blue, Orange (As given picture)


Outer Sheathing Color: Black (As given picture)

.

N.B:
Product delivery duration may vary due to product availability in stock.

Disclaimer: The actual color of the physical product may slightly vary due to the deviation of lighting sources, photography or your device display settings.

How to Take Walkar Size Measurement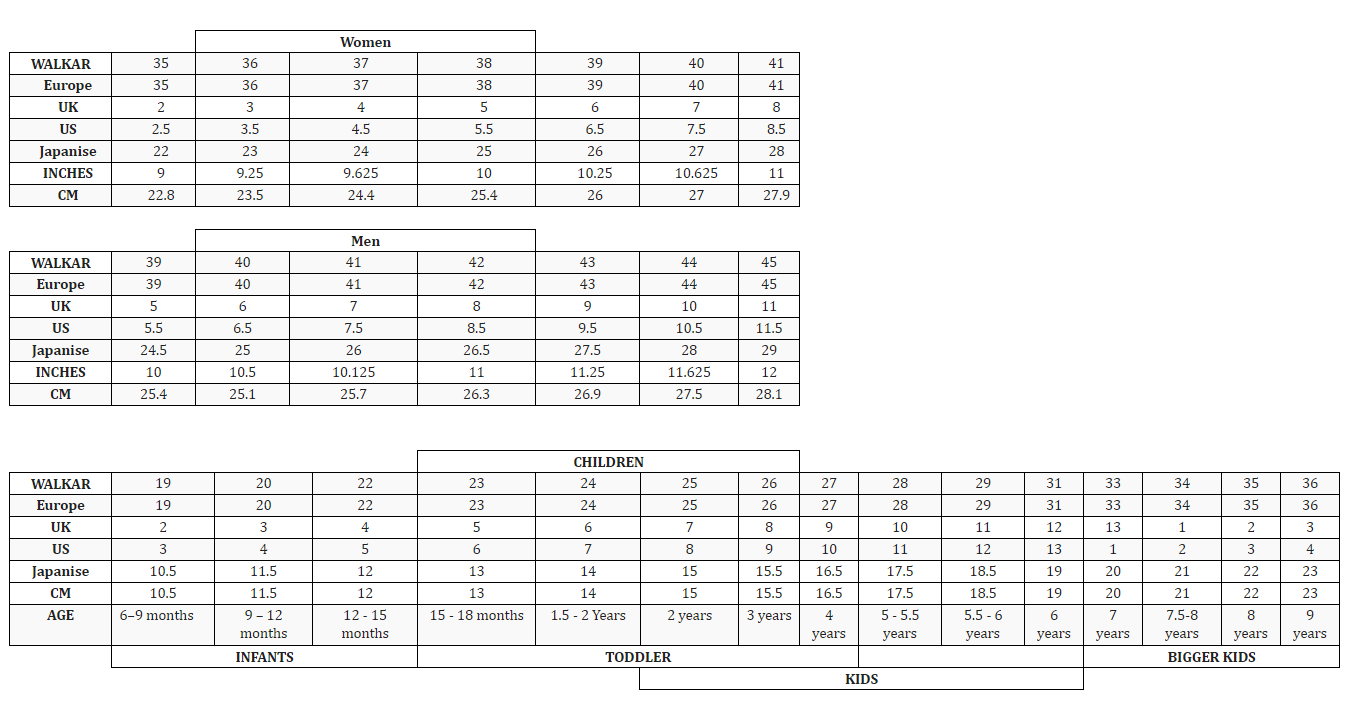 Please sign in so that we can notify you about a reply